About
What makes us different
Drummond Framing specializes in custom framing for artists, galleries, and institutions, as well as corporate and private clients. We provide unparalleled design and craftsmanship and pride ourselves on our individually-attuned service. We welcome the process of collaboration—whether it's working with a museum to build frames for a large-scale traveling exhibition, or with an artist to create the perfect framing concept for a new body of work. Our in-house experts partner as needed with outside fabricators, conservators, and installers to meet our clients' needs, no matter the size or specifications of the project.
Our frames can be found in many of the world's top museums, galleries, and collections. We have created frames for some of the most highly valued paintings on the market in recent years, including Pablo Picasso's Les Femmes d'Alger (Version "O"), which was, at the time of its sale in 2015, the most expensive work of art ever sold at public auction. We have handled the work of artists including Andy Warhol, Cy Twombly, Willem de Kooning, Mark Rothko, Jean-Michel Basquiat, and Francis Bacon.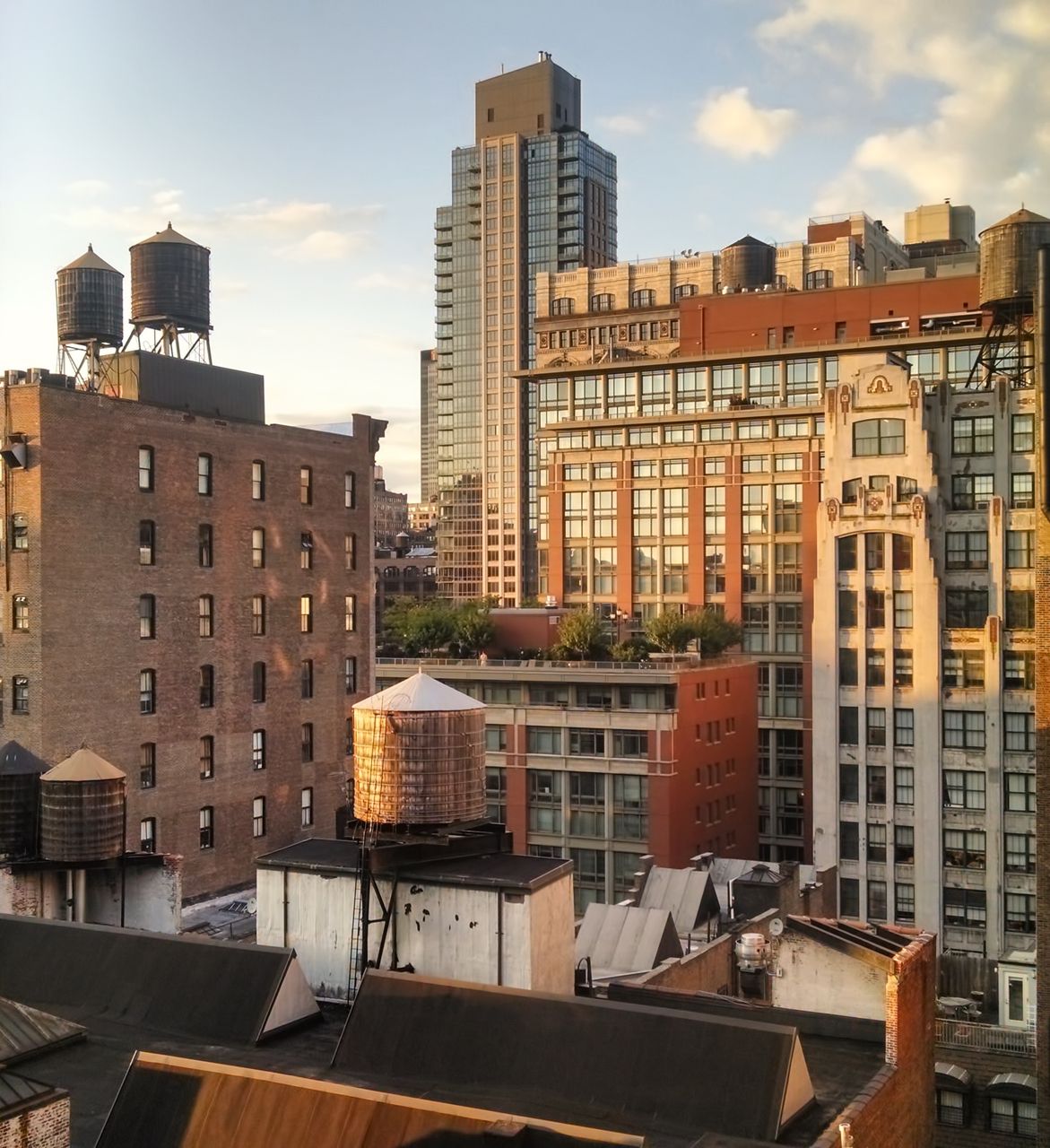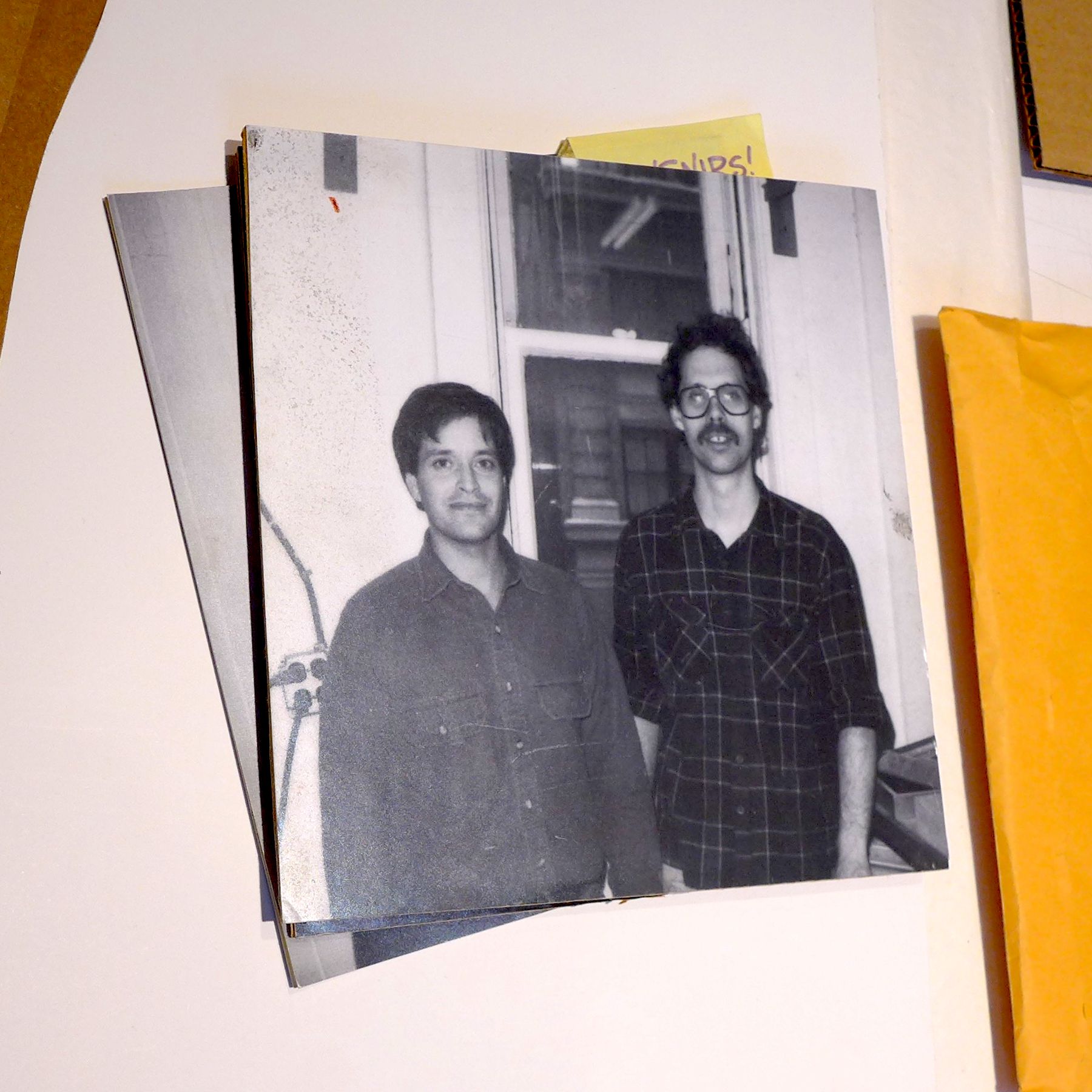 Who we are
Drummond partners Donald Delli Paoli and David Hales first met as undergrads at Pratt Institute. Both went on to earn their MFAs at Columbia and, after graduation, were among the first employees of the small frame shop opened by Maria Drummond in the Flatiron District. Donald and David took over as partners in 1986 and have maintained an unwavering dedication to quality—while incorporating new materials and innovative techniques, recognizing customers' ever-changing needs and working to achieve their visions.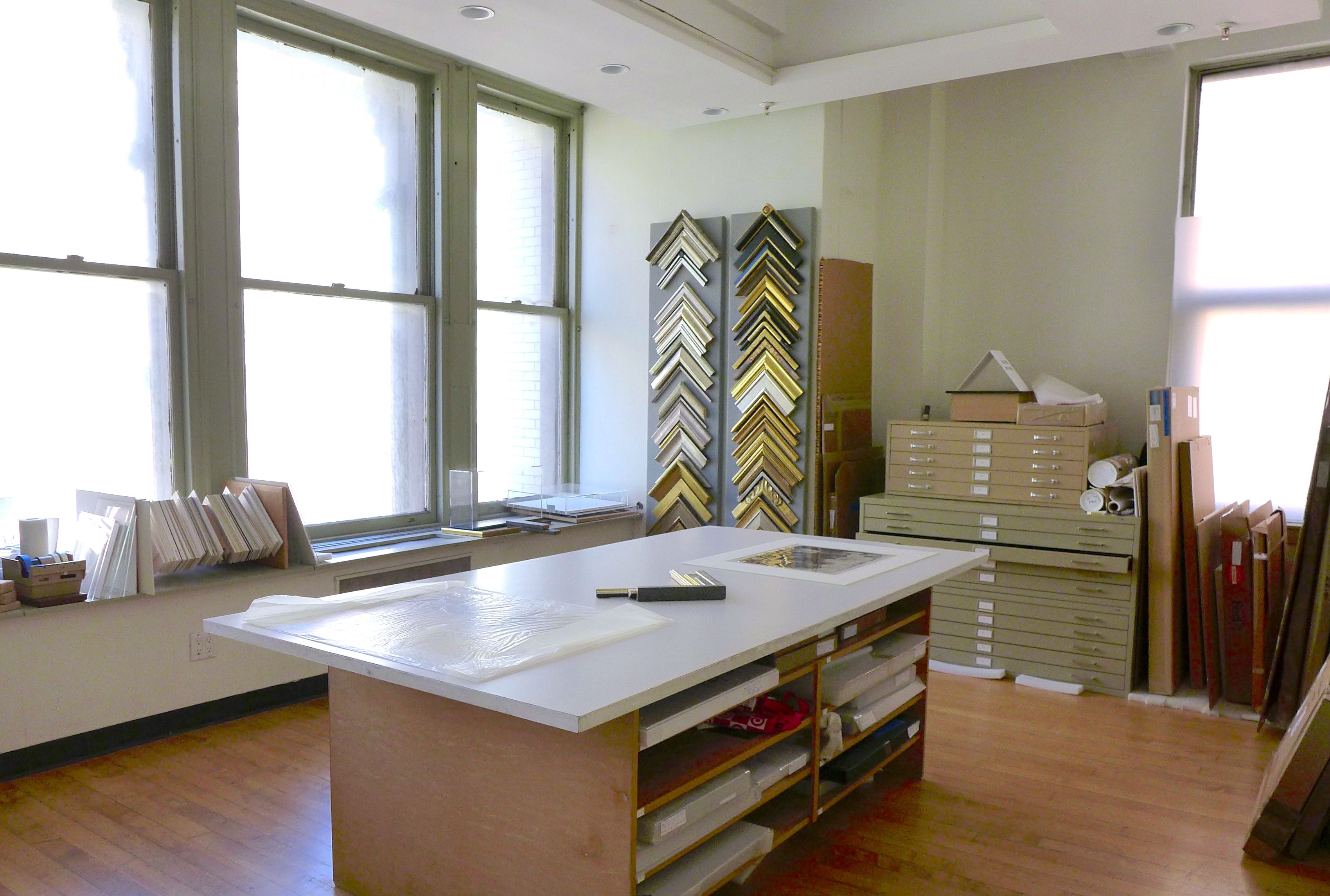 Select Clients
Akron Art Museum
Alexandre Gallery
Andy Warhol Foundation
Arthouse18
Bank of America
Barbara Mathes Gallery
Bianca Sforni
Chanel, Inc.
The Chinati Foundation
Christie's
Christopher Wool
Clifford Ross Studio
Cyril Lefevre
Eric Rudin
Estée Lauder
Ford Foundation
Fraenkel Gallery
Full Scale
Grey Art Gallery
Guggenheim Asher Associates, Inc.
Guggenheim Museum
Holzman Moss Bottino Architecture

J. P.

Morgan Chase
Jewish Museum
Leslie Feely Fine Art
Luhring Augustine Gallery
Lévy Gorvy
Marian Goodman Gallery
Mariko Mori
Metropolitan Museum of Art
Michael Maharam
Mnuchin Gallery
Museum of Modern Art
Nancy Rosen, Inc.
New Museum
Neuberger Museum
Neuhoff Gallery
Pace Gallery
Parrish Art Museum
Pepsico
Peter Freeman, Inc.
Philipe Segalot
Pollock Krasner Foundation
Richard Prince
Sara Story Design
Schiff Fine Art
Selldorf Architects
Sonnabend Gallery
Sotheby's
Sugimoto Works of Art
Yoshii Gallery